Residential, Commercial, Industrial

Our expert technicians can assist you with all your electrical needs. From new construction and remodeling, to security camera's, and alarm systems, we can do it all.

Electric-Tek North

8802 Duncan Bridge Road

Cleveland, GA 30528

Ph# (706)3481575

dan@electric-tek.com

Electric-Tek South

223 Southland Drive

Americus, GA 31709

Ph#(229)942-4044 Fax#(229)924-4244

Whether it's your home, or business, we realize that it's your most important investment.

So choose an electrical company that you can depend on.

Electric-Tek has over 20 years experience, and a proven track record of quality, and excellent customer service.

We continue to thrive by making customer satisfaction our #1 priority.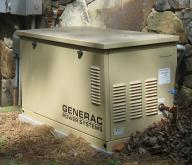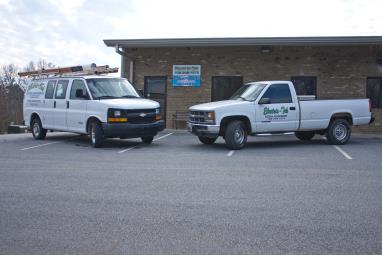 Expect the best. Accept no less.